Vinyl Fence Products Hazlehurst
Installing Vinyl Fencing with a Fence Company in Hazlehurst
Corbitt Vinyl Products provides high-quality vinyl fencing in Hazlehurst that is designed to enhance your outdoor space. With Corbitt Vinyl, you get the perfect blend of style and durability that ensures your fence will be a lasting feature for years to come. Whether you're looking for privacy, and protection, or just want to beautify your home, Corbitt has the ideal vinyl fencing solution for you.
As a leading provider in the industry, Corbitt's vinyl fences are constructed from premium polyvinyl chloride (PVC) material with long-lasting color that won't fade over time. And with its low maintenance requirements, this type of fence is perfect for homeowners who don't have time or desire to continually maintain their fences. You can also find vinyl fencing in a variety of designs and sizes to fit nearly any landscape or desired look.
Why People Choose Vinyl Fencing
The professionals at Corbitt Vinyl Products are dedicated to helping each customer find the right type of fence and installation services they need. The team has decades of experience in both residential and commercial fence building and is highly knowledgeable about local codes and regulations when it comes to installing a fence on your property. In addition, they offer free estimates so you can compare options before making a final decision on what materials and design best suit your needs.
When you choose to have a vinyl fence installed by Corbitt Vinyl Products, you can rest assured knowing that their products are backed by an extensive warranty program that guarantees satisfaction. This means if there are any problems with your new fence down the line, they will cover any necessary repairs or replacements needed at no extra cost—giving you peace of mind that your purchase was worth every penny spent.
If you're looking for top-quality fencing solutions with superior craftsmanship at an affordable price point, then look no further than Corbitt Vinyl Products for all of your vinyl fencing needs. Their wide selection of products combined with their professional expertise makes them the go-to choice when it comes to finding the perfect balance between style and performance for your outdoor space.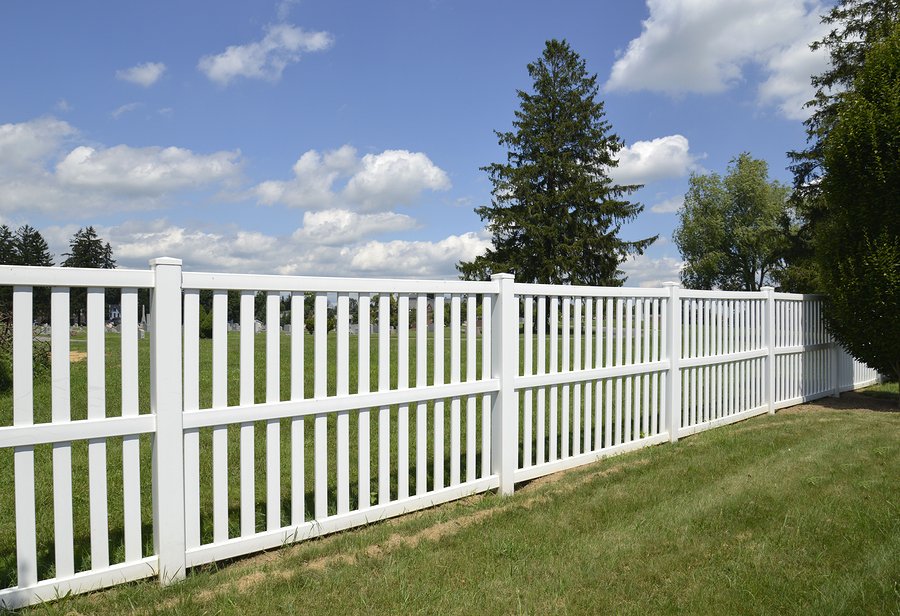 You Deserve Beautiful Vinyl Fencing
Corbitt Vinyl Products designs immersive vinyl fencing that offers a timeless look, privacy, and perimeter solutions without sacrificing your decor.