Vinyl Railings in Hazlehurst
Vinyl Railings and Installation in Hazlehurst
Corbitt Vinyl Products has been in the business of providing quality vinyl railings for over 3 decades. Their expertise and experience have made them a leader in the industry, while their commitment to customer satisfaction ensures they are always striving to create the best products possible.
The company offers a variety of vinyl railing options, all designed with durability and style in mind. From classic white to modern black, their wide selection of colors makes it easy to find the perfect match for your home or business. They also offer custom designs, ensuring that you can get the exact look you want.
The vinyl railings provided by Corbitt Vinyl Products are built to last and are extremely low maintenance. They won't rust or corrode like metal railings and require little to no upkeep even in wet climates. The strong construction also makes them an ideal choice for high-traffic areas where safety is paramount.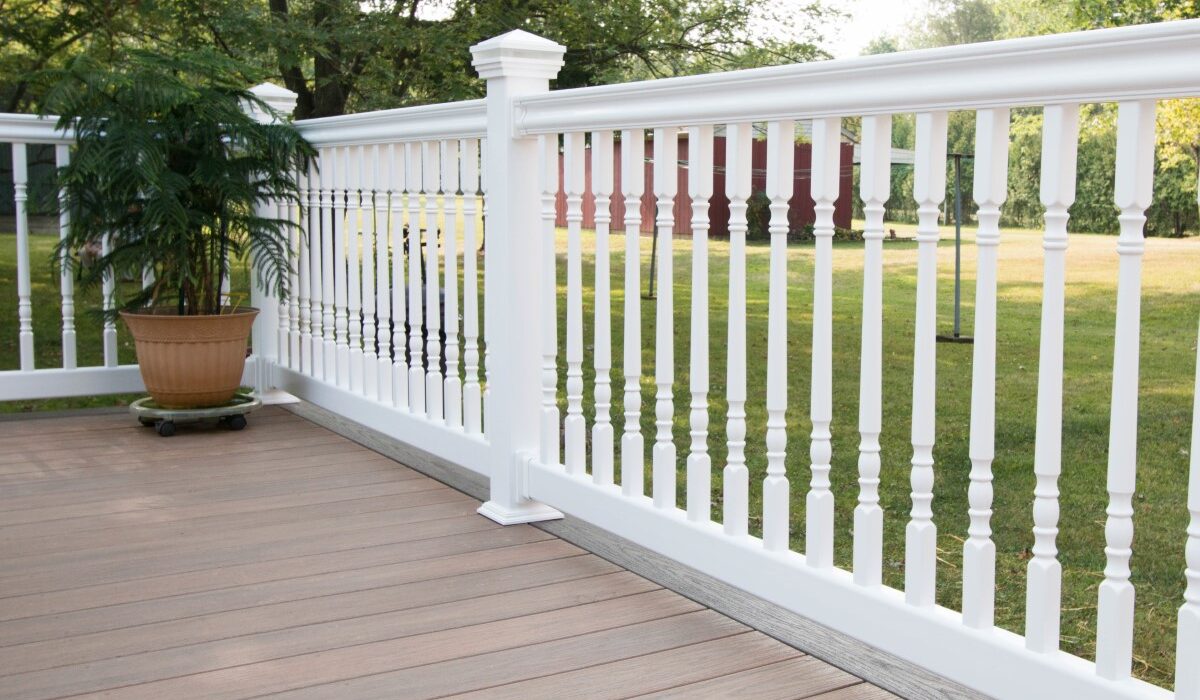 Why Install Vinyl Railings in Hazlehurst
If you want a strong, durable railing for your home that will last for years, you should get vinyl railings from Corbitt Vinyl Products. They are easy to install, look great and require very little maintenance. They are also resistant to damage from the elements so they won't need to be replaced as often.
In addition to their superior quality and craftsmanship, Corbitt Vinyl Products stands out from other manufacturers due to their excellent customer service. Every order is backed by their warranty, so if there are any problems at any point during installation or after it's complete, they will be there to help you get them resolved quickly and efficiently.
We believe that when it comes down to it, Corbitt Vinyl Products is simply one of the best choices available for installing vinyl railings for your home or business. Their long-standing reputation for excellent craftsmanship and attention to detail guarantees that whatever product you choose will look great and serve its purpose.
You Deserve Beautiful Vinyl Railings
Corbitt Vinyl Products designs immersive vinyl railings that offer a timeless look, privacy, and perimeter solutions without sacrificing your decor.